Top Snowboard Course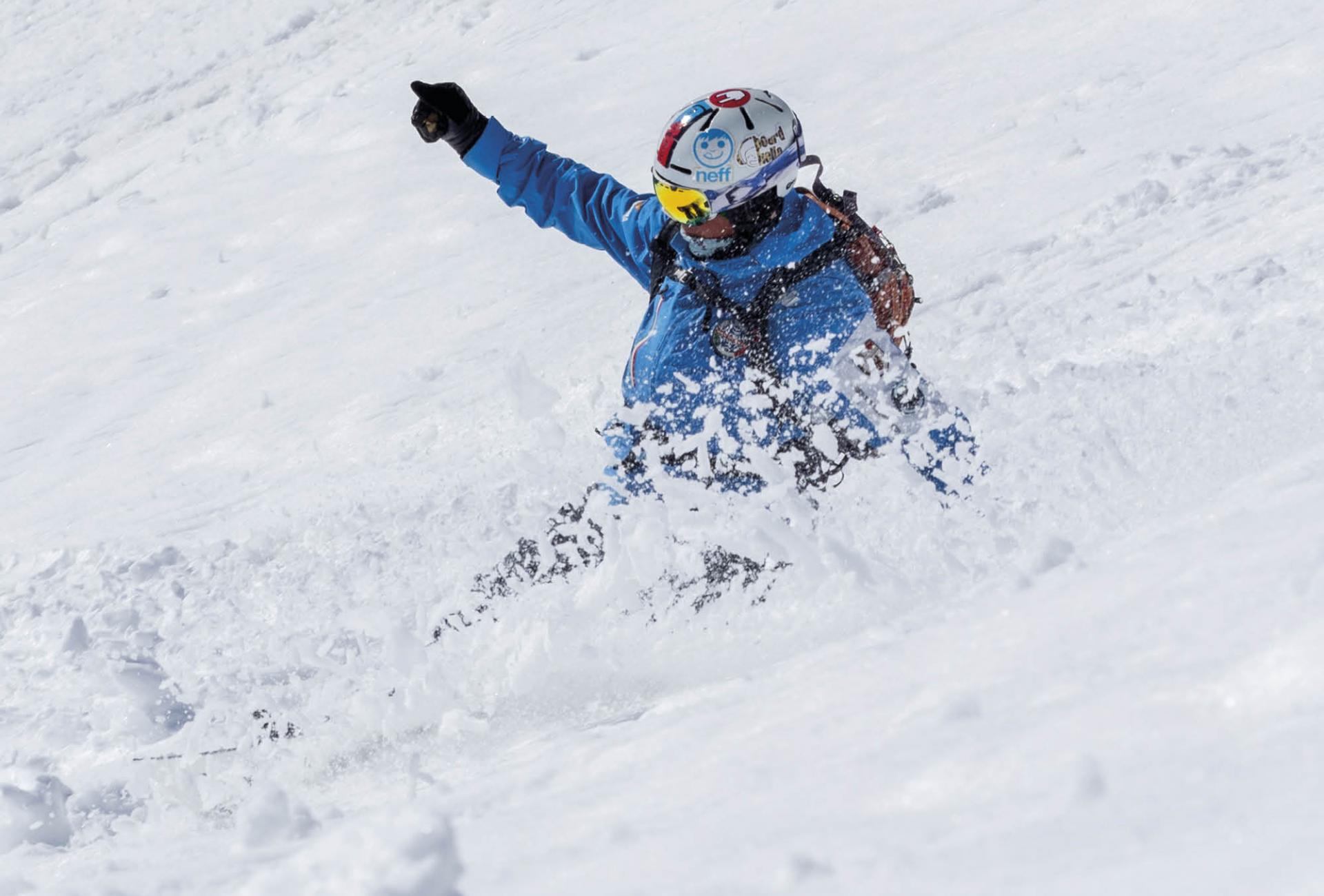 Open to all ages and levels. The ideal course for those wanting to try out the snowboarding experience for the first time, as well as for those looking to improve their technique. 
The course is open from Monday to Friday, from 10:00 to 13:00. 
Afternoon competition or lessons on Friday, from 14:00 to 16:00. 
Open every day from 10:00 to 13:00.
Courses must have a minimum of 5 participants
Prices
Rent
Get the best exclusively from us!
We have all you need
for your holiday in Val di Pejo.
At our hire and service point in "VAL DI PEJO HOME" you will find a staff of professional specialists, ready to help and advise you in choosing the perfect equipment.
A wide range and great quality guaranteed for every level: skiing, snowboards, snowblades, boots, helmets, guards, free-riding equipment and much more.
Find out more