Cross-country skiing
Cross-country skiing
The perfect solution at any age
People talk about this as a unique, complete sport and there are those who call it the sport of the future. What is certain about cross-country skiing is that anyone can do it, whatever their age and fitness level. It's great with friends or even on your own, in the peace and quiet of nature. 
Contact
Lovely....not complicated
Lovely....not complicated
Physical and mental serenity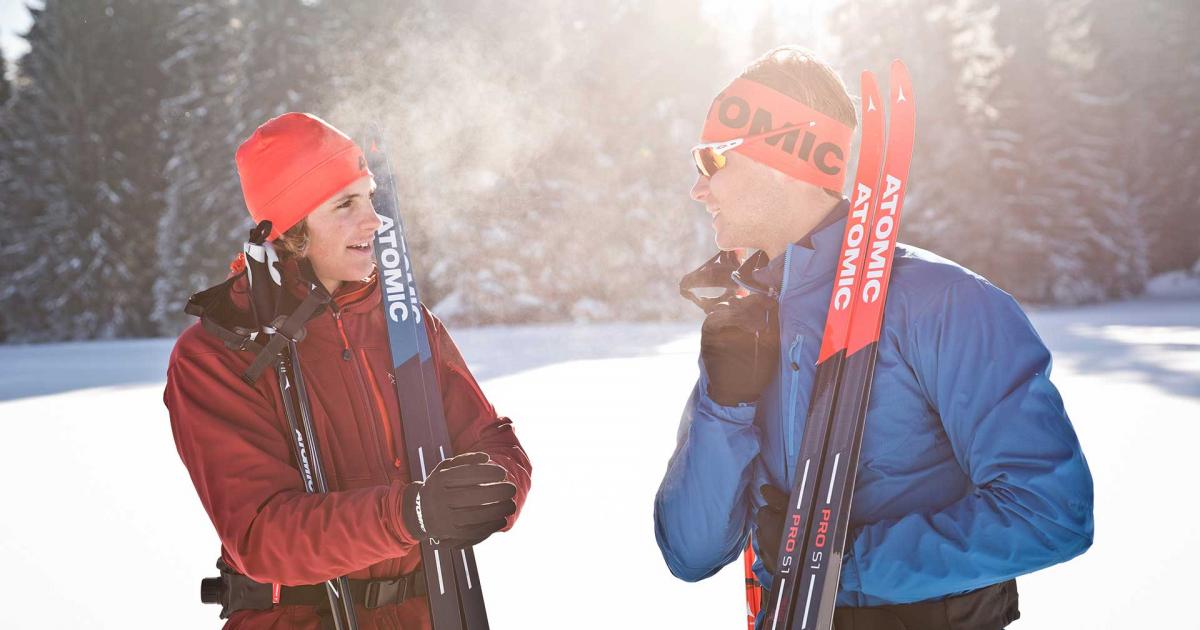 Location
Biancaneve, an enchanted location, at the end of the little town of Cogolo, at the foot of the woods in the Stelvio National Park, among the typical shepherds' huts and barns of Val di Pejo. 
This is where the cross-country skiing trails are located, as well as the skating rink and various farms, with animals and farm produce, as well as the possibility to take a trip in a horse-drawn carriage. Plus, endless opportunities to go on walks, immersed in the unspoiled nature of the Stelvio National Park. 
We look forward to seeing you for a fantastic experience at Biancaneve... 
Rent
Get the best exclusively from us!
We have all you need
for your holiday in Val di Pejo.
At our hire and service point in "VAL DI PEJO HOME" you will find a staff of professional specialists, ready to help and advise you in choosing the perfect equipment.
A wide range and great quality guaranteed for every level: skiing, snowboards, snowblades, boots, helmets, guards, free-riding equipment and much more.
Find out more