Private Snowboarding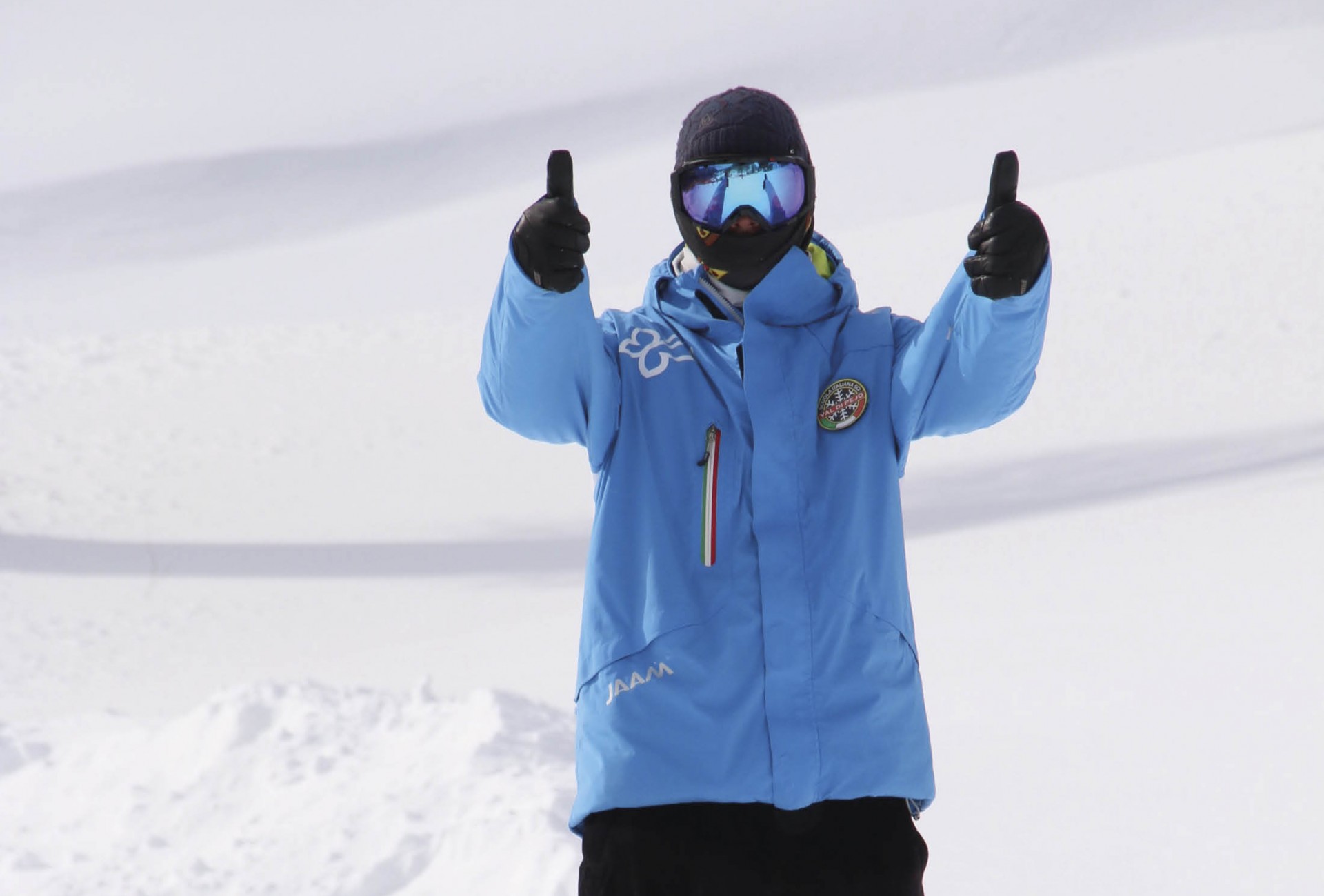 Learning is fun and easy! We use advanced techniques, especially for kids. Our methods and equipment help them to optimise their technique.
Older students will appreciate the professional skills of our instructors, who can meet the needs of every learner and help them to improve their techniques.
You'll learn a lot.
In just a short time.
Private lessons are ideal for learning in more detail and for putting the ideas and exercises learned in group into practice with the instructor by your side. If you still feel a little unsure, or if you want to learn now, without waiting.
Quality and professionalism.
Working with you. Always.
The instructors at the Val di Peio school specialise in a range of different areas: differently abled, freeride, telemark, and children. We can help you in your learning, teaching you while you have fun. And your kids will be safe with us, thanks to a great, child-focused organisation.
Whenever you want.
Even at night.
Evening lessons on the Biancaneve lit slope. During the Christmas period, we are open all day, from 08:00 to 19:00.
Together.
It's more fun.
You can have private lessons with your friends or even your kids, as long as your level is the same.
Make the most of the morning.
Fewer people means safer slopes.
Make the most of the early morning, when snow conditions are excellent, and you might even get the slopes to yourselves.
Prices
Rent
Get the best exclusively from us!
We have all you need
for your holiday in Val di Pejo.
At our hire and service point in "VAL DI PEJO HOME" you will find a staff of professional specialists, ready to help and advise you in choosing the perfect equipment.
A wide range and great quality guaranteed for every level: skiing, snowboards, snowblades, boots, helmets, guards, free-riding equipment and much more.
Find out more