Educational
The perfect location
for sport and education
THE RECIPE FOR A WINTER SPORTS WEEK FOR STUDENTS AND TEACHERS
    Lots of sport
    Snow
    Sunshine
    Fun
    A perfect, safe oasis
    In the heart of the Stelvio National Park
    The warm hospitality of Trentino
    The best prices on the market
Contact
Location
Location
At the foot of the highest mountain group of Trentino
In the heart of the Stelvio National Park, where the peaks are more than 3700 metres high, including Cevedale and Vioz, Peio in Val di Sole. A location with a wealth of history and traditions which in its winter dress is an increasingly specialist resort for students and school children. Peio has modern lifts and slopes (new PEJO3000 cableway and Val della Mite 8 km slope), and it also has a lot to offer besides skiing: the Stelvio National Park, the sites of the Great War, the swimming pool at the Spa Centre, and lots to do for school groups looking to enjoy a fun holiday on the snow, where the aim is enjoyment but also an opportunity to learn about the mountain area and its local economy. 
The packages available, as well as being extremely competitive in price terms, also offer a complete, fun and educational holiday experience.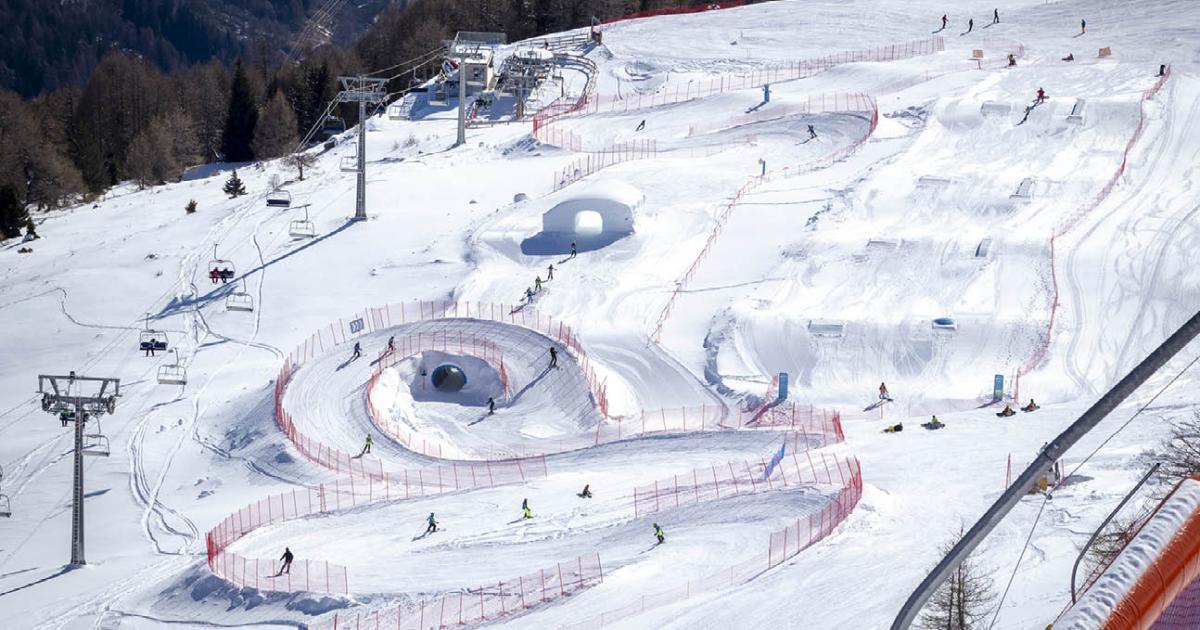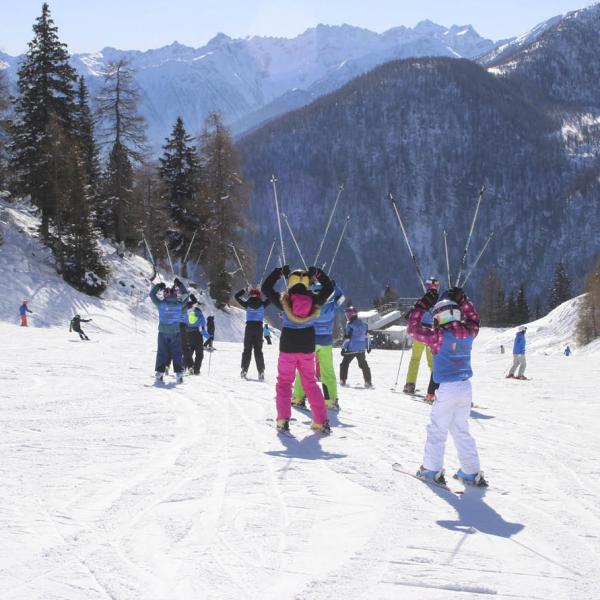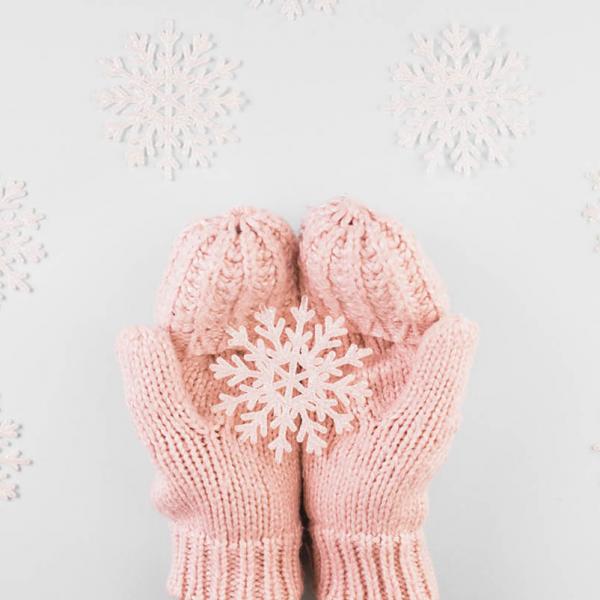 Extra teaching activities
Pejo offers an all-round, total holiday experience in the heart of the Stelvio National Park. Guides and other experts can tell you all about the park on walks immersed in its natural surroundings; you can relax at the Terme di Pejo spa, you can enjoy hands-on experience with the history and traditions that live on in the towns and villages, and much, much more... 
Educational winter holidays in Pejo
Every package can be customised according to your needs, and will include insurance
Rent
Get the best exclusively from us!
We have all you need
for your holiday in Val di Pejo.
At our hire and service point in "VAL DI PEJO HOME" you will find a staff of professional specialists, ready to help and advise you in choosing the perfect equipment.
A wide range and great quality guaranteed for every level: skiing, snowboards, snowblades, boots, helmets, guards, free-riding equipment and much more.
Find out more
Contact
Office in Cogolo

Via S. Antonio, Loc. Biancaneve
38024 Cogolo (TN) | Italia
Office in Pejo Terme

Via dei Cavai, 11
38024 Pejo Terme (TN) | Italia
Office on Scoiattolo

Loc. Scoiattolo
38024 Pejo (TN) | Italia